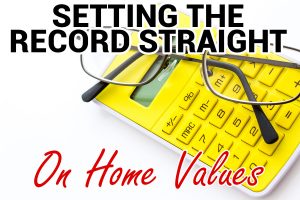 One common scare tactic used by school spending proponents is "You need to vote for this levy to protect your property values". While it is true that the perception of good schools play a role in the desirability of a community and the effects it has on home values, it is only one component of much more complicated market forces.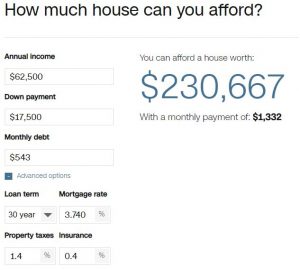 When someone goes to search for a house to buy, the first thing they are told is to fill out a "How much home can you afford?" calculator that gives a rough estimate of what your maximum monthly payment on a house should be based on your income, debt, and other factors including property taxes.
Quite simply, the higher the taxes are, the higher the buyer's monthly payment will be, which in turn reduces the number eligible buyers for homes in your desired price range. This smaller pool of buyers often results in homes staying on the market longer and reduced home values. Regardless of the desirability of the schools, if families can't afford to buy the houses then the market will adjust the value accordingly.
At the end of all this we must ask ourselves: Do I really want higher property values? Unless you are planning on selling your house in order to downsize in the next couple years, the answer to that question should be a resounding NO. Higher home values lead to higher taxes, and in turn leads to less money for you. Keeping your assessed value low not only saves you on your tax bill, but it also increases your home value when buyers are looking for houses with low tax assessments.