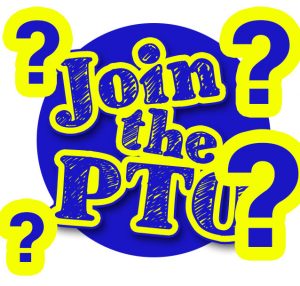 For many generations the school PTO has been trusted to establish a partnership between parents, teachers and the community with the goal of helping students obtain a top-quality education. It's always been about what is best for the kids, that is until many of the Chardon PTOs have turned their focus to electioneering in favor of Issue 21.
Organized as a 501(c)(3) non-profit, these parent teacher organizations must make efforts to focus on education and not take a political stance, or their tax-exempt status may end up in question. Things get even stickier when the PTO directly contributes funds to the pro-levy committee, as the Park elementary PTO has done. Donors that give to the PTO expect that money to be applied for the good of the students, and not for political electioneering.
Park PTO isn't the only organization we can criticize. The CMS PTO is organizing an event to benefit the levy committee!
Not only do these actions go against the stated purpose of the PTO, it creates a conflict of interest and alienates parents and community members who do not support the bond issue. In the end, the we all want what's best for the kids. For many of those kids, a new school building that puts their family in financial risk is not what is best for them.
The PTO should stay neutral without a political stance for the benefit of all kids and parents. One thing is for sure, everyone should reconsider their participation and donations to Chardon PTOs while they are engaged in political electioneering.