You will recall that GPD suspended collection of this levy for several years, but with the purchase of several large pieces of land, including a private golf course in Newbury in late 2018 from an owner of Junction Auto Sales, the district is billing itself as cash-strapped. This is a .9 mill issue billed as a "Renewal and Decrease" first due in 2021. In the meantime, GPD has stated that it will suspend payment on an older tax levy that has provided rollback. With cancellation of this older issue, taxpayers will lose 12 ½% because the new issue has no rollback and will be collected at 100%, not the 87 ½% collection rate of the older issue. THIS ISSUE IS A 20-YEAR DEAL, FOLKS. It will first be collected in 2021.Your tax rate will really increase with this one, even if your yearly income stays the same or decreases. This is a continuous levy. Vote NO for this reason.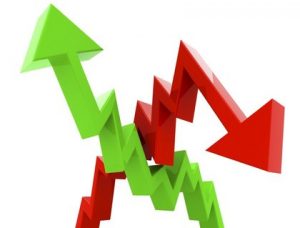 This issue won't bite the dust until 2041. At that time do you think GPD will be able to live without it? How much more land will GPD try to spring for, all the while creating some lucrative deals for some big owners? When those parcels are removed from the county tax roles, the remaining county property owners will have to make up the difference to finance county offices and departments.
DO NOT BUY INTO THIS ONE! Back in 2011 GPD passed a levy on deceptive marketing. Don't let it happen again. Vote NO!